Welcome to Missing Falls Brewery
Missing Falls Brewery's mission is to offer a variety of finely crafted ales made from choice hops and malts. We seek out high quality, locally sourced ingredients to help support the local economy and to create the freshest beers. We also strive to create partnerships with other local businesses to help us develop a strong multi-faceted support system. By combining others strengths with our own, we are able to meet the ever growing wants, and needs of craft beer consumers. With many years of combined experience as home brewers, along with being craft beer enthusiasts ourselves, we are able to anticipate growing trends and evolving tastes in the craft beer market, and leverage them to provide the tastiest craft ales ever made in a comfortable environment.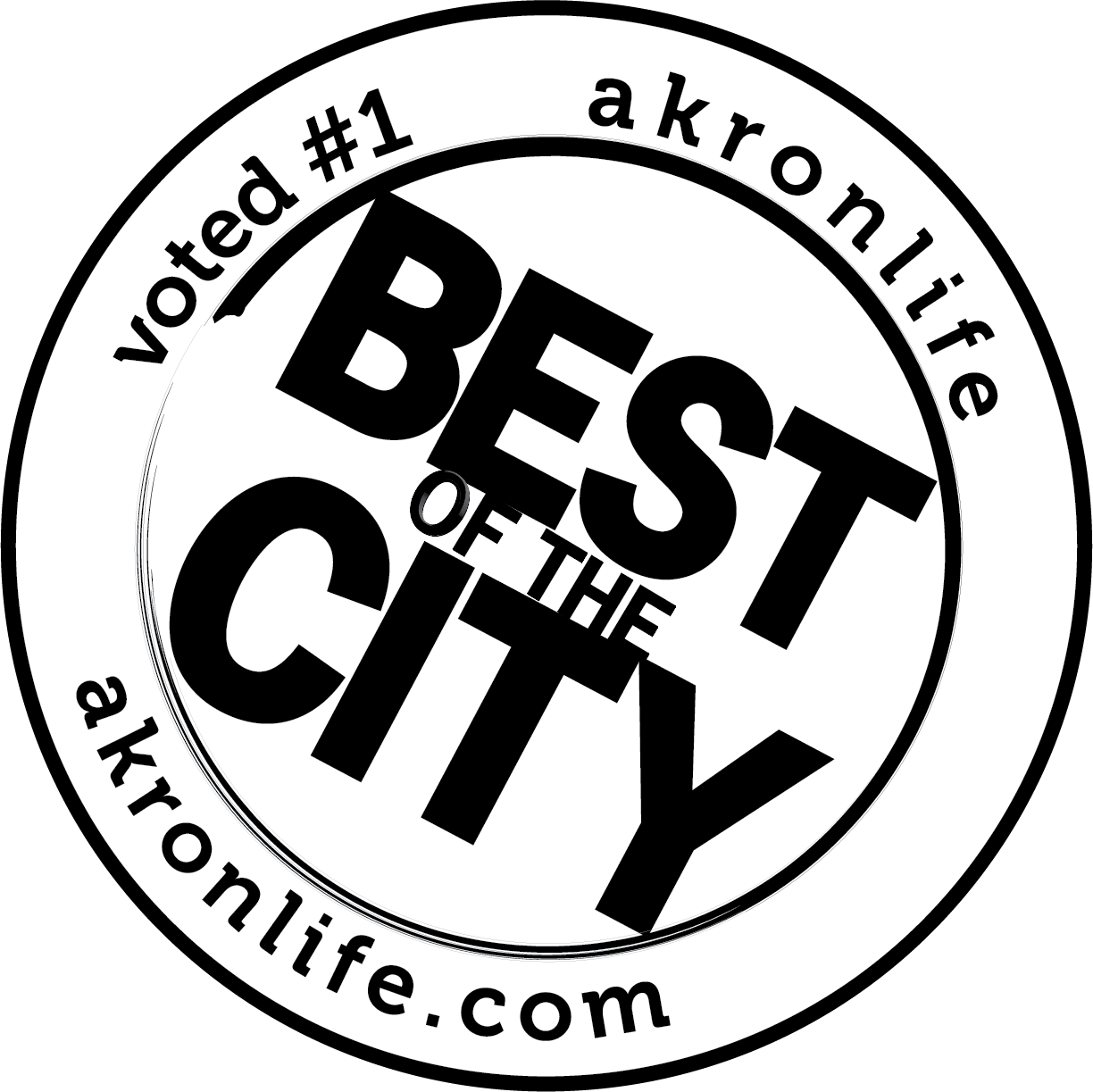 Mark D. Crnjak
CEO, Head Brewer
As a Gunner's Mate on the USS Mount Hood, Mark discovered his love of craft beer over 20 years ago. Mark started home brewing in 2000 and turned his whole garage into a dedicated home brewery complete with a walk-in cooler, where the story of Missing Falls began. Countless weekends have been spent in his garage perfecting recipes and dreaming about opening a brewery. Those dreams are now a reality.
Will Myers
Chief of Operations
The no-nonsense business man of the group, Will makes sure things get done. When the rest of us are running around like a group of 3 year olds all hopped up on candy, Will gets us back on track. Need something done, call Will.
Sean Hamilton
Beer Baron
Sean's mission is to take over the brewing world one beer at a time, and he is starting that mission in Akron Ohio. Some say his recipes come to him in dreams, others have said they are whispered to him from the mouths of angels. All we know is that it is damn good beer like nothing else you have tried.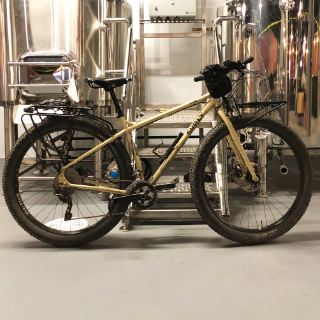 Kenny Davis
Cellar Operations
Kenny is a hard riding, heavy drinking, unapologetic craft beer lover who can jump higher, run faster, shout louder, love longer, and shoot straighter than any man this side of the Cuyahoga River. He intends to turn these admirable qualities into an unstoppable force in the craft beer industry. All he needs to take over the world, is the help of his extremely talented business partners and a stack of hundred dollar bills about a foot tall.
TUESDAY to THURSDAY
11:00 am – 10:00 pm

FRIDAY
11:00 am – 11:00 pm

SATURDAY
12:00 pm – 11:00 pm

Drop Us a Line
Don't be shy. Let us know if you have any questions!